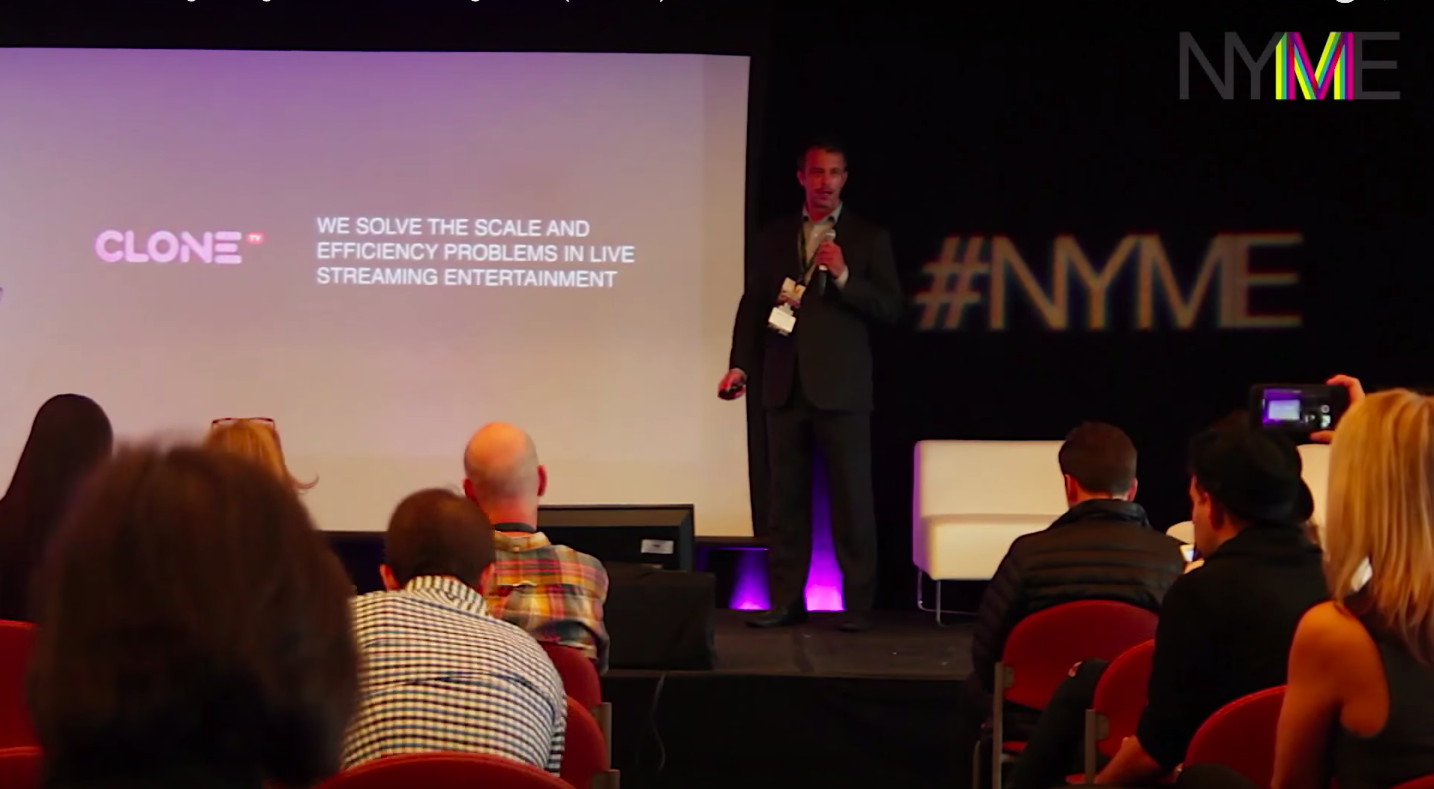 With positioning and messaging,
I WIN ATTENTION.
I have full-funnel expertise in business video communications. In < 7 months I achieved this…
I can build an entire brand experience from scratch
To show you, I found a problem that wastes 74M listener hours a month, built a business case, and pitch new software.
My name is Doug Wulff
MARKETER | SELLER | PRODUCER
For contract or for hire